Spring and Winter seem to be in conflict at the moment. Start of the day was blustery and cold with a hint of rain - but a little sun came out later to tempt a nose out into the garden... Not really an option though...
So a couple more birthday cards for future use..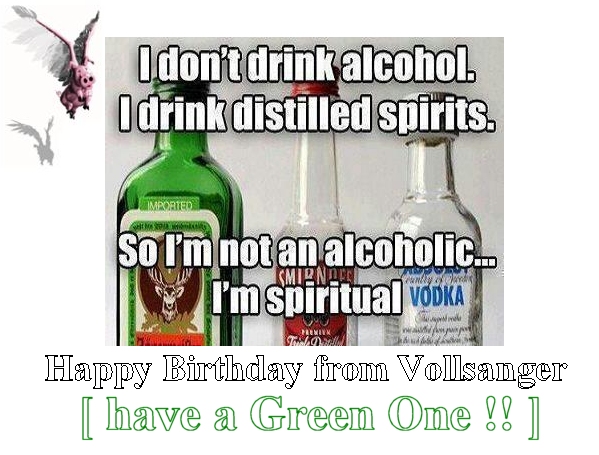 Seems about the right idea...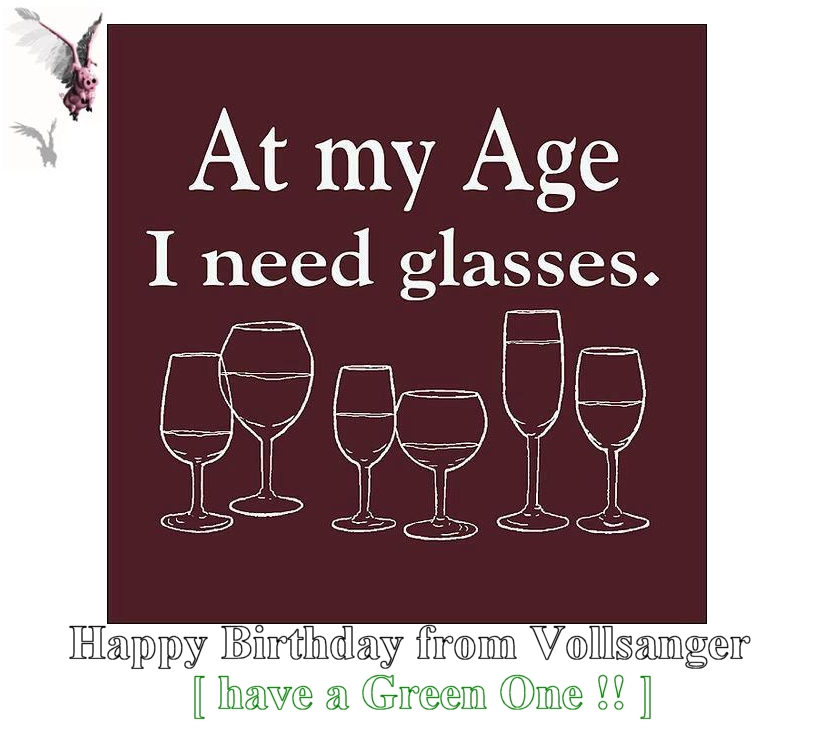 A trip out to Tenby for the evening to finish the day and now a quick glass of Scotch before turning in.
Tomorrow is another day ... actually tomorrow is almost here !!!